"Begin with the end in mind." That is one of my favorite habits from the best-selling book The 7 Habits of Highly Effective People by Stephen Covey. In all my business endeavors, I try to identify the end goal and work back. Things become much clearer when I go through that process. It takes a great deal of discipline, but the result is worth the effort.
This concept is often one of the most difficult but necessary exercises for any startup with multiple founders. While it's easy to begin with positive "ends" in mind, founders often neglect thinking through negative "ends." It feels pessimistic to focus on the bad stuff, right? A new venture is fun and exciting! Entrepreneurs are optimistic—even euphoric—and focused on good things ahead.
In my entrepreneurial experience with multiple startups and my coaching experience with hundreds of clients throughout the years, I have witnessed 4 Ds that derail startups. In reality, it is likely that one or more of the 4 Ds will impact you and your business. I suggest that founders should approach this responsibly by having a planned response for the 4 Ds:
Death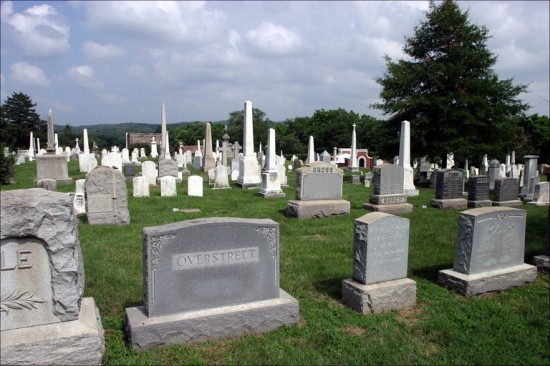 We've heard the saying attributed to Benjamin Franklin: "There are two certainties in life—death, and taxes." Clearly, taxes might cause a company much distress, but the death of a key partner or employee could be devastating. I have seen this firsthand; sadly, some companies never recover. One of the best ways founders can protect themselves is to invest in key man/woman life insurance policies. Ensure not only the founders of the company but also additional key people as they join the company. Relatively inexpensive, the policies should be factored into the startup budget. This is especially true for CXOs under 30. Further, startups seeking angel investment and/or venture capital will find this is often a requirement for funding.
Divorce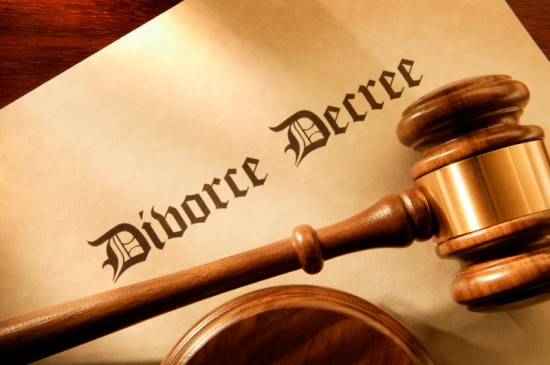 Normally, people do not go into marriage thinking about a future divorce. Yet the reality is a current 47-50% divorce rate in the United States. About half of the marriages will face dividing assets accumulated during the marriage. Many businesses, partners, and employees are affected each year by divorce. In my opinion, this is the most devastating of the 4 Ds without proper planning. Founders should consider requiring prenuptial agreements for unmarried prospective partners. There are currently 9 community property states and 41 equitable distribution states. Without delving too deeply into law, suffice it to say that a divorcing partner may require a buy-out. Will you have enough money to buy out the divorcing partner? In the current economic downturn, could you secure a bank loan to buy out your partner? What happens if you have to sell the business? What if both divorcing parties are involved in the same company? Who stays and who goes? What about bringing in a new partner? These aren't pleasant questions to answer, but it is important to talk about it before it happens. Have a plan for handling it.
Disability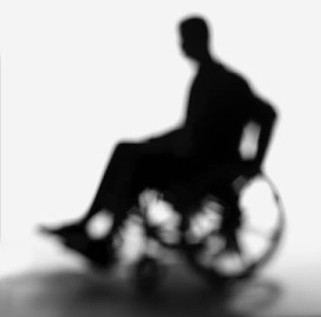 Almost 1 in 5 persons are disabled. Disability can happen to anyone regardless of age. It could be the result of an accident at work, home, or during vacation. Like death, disability can be handled by a good insurance agent who selects and manages short- and long-term disability policies that protect partners and the company if an accident renders someone unable to perform. This is a no brainer for any founder.
Don't Want To Do This Anymore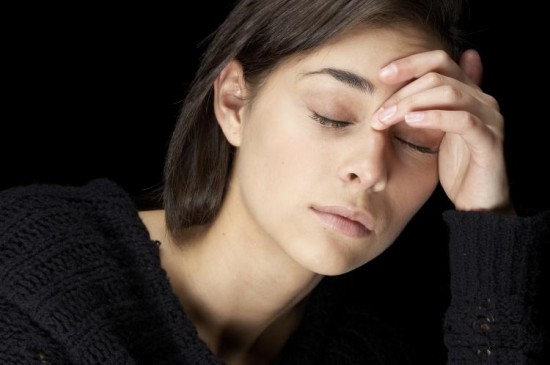 Also known as burnout, this scenario is similar to divorce. For whatever reason—burnout, interest in a new venture, a difference in management philosophy, and/or personality conflict—a partner wants to exit the company. Like divorce, a predetermined agreement should detail how this occurs.
In each scenario, the best strategy is planning ahead. Before you go into business with one or more partners, discuss these potential scenarios and detail plans for each so you are not blindsided by one of the 4 Ds. It might not be an easy discussion, but it should give you the confidence to move forward or caution to delay final plans until issues are addressed. It is better to find out ahead of time how a potential partner will respond during a crisis. Having a plan provides direction and removes emotion when one of the 4 Ds is staring you in the face.
Article originally published on Under30CEO.com on Sept. 17, 2010.
Article updated on Jan. 31, 2019.